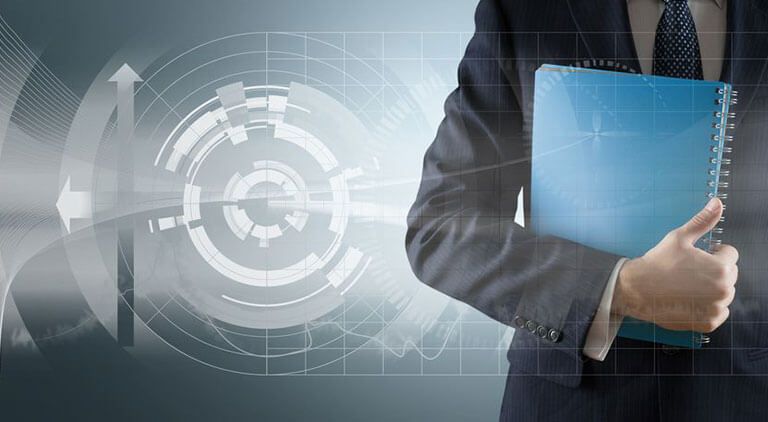 Centera Will Demo Full Landscape of 400G Optical Interconnects in OFC 2020
Centera Photonics Inc., a silicon photonics optical solution provider for data center interconnects, will LIVE-Demo the interoperability of its 400G optical interconnects in OFC 2020 at San Diego Convention Center. The 400G products, including 400G SR8/AOC, 400G DR4, 100G DR1 and 200G FR4, will be fully loaded on a 32-port, 12.8T QDD Datacenter Switch. The data packet transmission could be real-time monitored via a GUI Interface on the side. Centera will also jointly demo its 400G COBO SR8 with Delta Networks Inc. in the COBO (Consortium for On-Board Optics) Booth 5818. The COBO device will be arranged in a DNI's 12.8T switch. DNI's Open Networking Platform COBO PoC, equipped with Centera's COBO, just received 2020 Lightwave Innovation Reviews Honoree Award.
All transceiver/AOCs are built on the highly integrated O/E platform from Centera's sophisticated silicon MEMS technology to achieve reliable packet communication in the next-generation datacenters.
In the meantime, Centera will present a Co-Package Optics (CPO) architectural design based on hybrid integration via advanced CMOS process which targets "less driver- interface" topology. This scheme will simplify the circuit design and essentially diminish the power consumption inside the switch box.
Moreover, Centera will introduce two initiatives: Design for Manufacture and Design for Quality regarding the highly scalable volume production of the silicon based process technology. Centera will exhibit its self-designed automatic Fiber Assembly Tools to meet the goal of Design for Manufacture and a toolset of In-Line Monitoring system, smart Burn-in equipment and All-in-One Tester to reach the goal of Design for Quality.
To obtain more understandings of our poducts and availability information, please visit Centera's booth #5727 in OFC 2020 or Centera's official webpage at www.centera-photonics.com
About Centera
Centera Photonics Inc. was established in June, 2010; main office location is in Hsinchu Science Park, Hsinchu City, Taiwan. Centera Photonics Inc. is an optoelectronic SoC (System on Chip) design house specialized in silicon photonic device designs, development and technology integrations. Centera Photonics designs, manufactures and sells optical interconnect modules and OE-ICs for high performance optical communications.