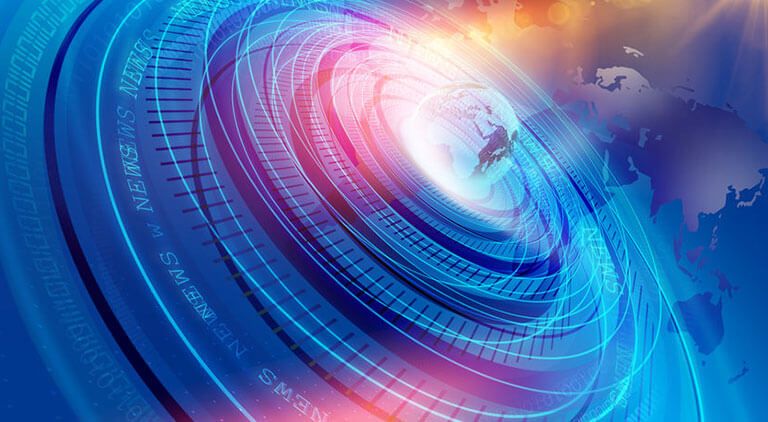 Centera Cancels the Attendance in OFC 2020
Centera Photonics Inc., the silicon photonics optical solution provider for datacenter interconnects, today announced the cancellation of participation of OFC 2020 conference and tradeshow during March 8-12 in San Diego due to the outbreak of the COVID-19 coronavirus globally.

"It's a difficult decision for us to call off the OFC appearance this year", said Centera's CEO, Dr. J.C. Hsieh, "we always look forward to attending this industry's most prominent convention each year to demonstrate our top-notched technology and newly developed products", "However, as an established enterprise, we think the highest priority is the social responsibility to protect the health and safety of our employees, customers and business partners. We believe the cancellation is the optimal solution at this moment"

Centera apologizes for all the inconvenience that may cause our customers and partners. Please contact Centera's sales people or local sales representatives to schedule for the future available visit time after the virus alert.