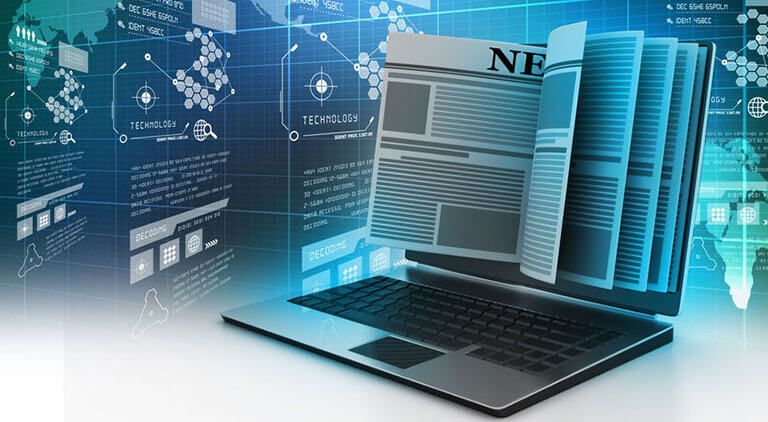 Centera Photonics Won the 2020 Hsin-Chu Science Park Innovation Award
Centera Photonics Inc., a silicon photonics optical solution provider for data center interconnects, won the annual Hsin-Chu Science Park Innovation Award. The award ceremony was held at Hsinchu Sheraton Hotel on December 15, 2020, at the International Forum of the 40th Anniversary Celebration of the Hsinchu Science Park.
Centera was honored the 2020 innovation award via the company's product: 400G COBO SR8 High Speed Embedded Optical Module. The 400G COBO device designed via Centera's propriety silicon photonic technology, features with COBO X8, Class B size and ultra-low power at 6.5W (~35% power saving vs. normal ones). Moreover, the core optical engine, built on silicon platform by semiconductor MEMS process, is extremely small size with the footprint of 4mm x 6mm. The COBO device debut in 2019 and was arranged on a DNI's 12.8T switch. Together with Delta, Centera also received 2020 Lightwave Innovation Reviews Honoree Award in OFC 2020 in San Diego, California USA.
"We are exciting to gain this Innovation Award, " said Dr. J.C. Hsieh, Centera's CEO. "The Hsin-Chu Science Park is the heart of innovation in Taiwan. Here we have such huge amount of excellent companies in every sector of the high-tech industries." "The award again acknowledged Centera's cutting-edge silicon photonic technology has unprecedented advantages leading the migrations of the next-generation networking platform."
To obtain more understandings of Centera's poducts and availability information, please visit its official webpage at www.centera-photonics.com
About Centera
Centera Photonics Inc. was established in June, 2010; main office location is in Hsinchu Science Park, Hsinchu City, Taiwan. Centera Photonics Inc. is an optoelectronic SoC (System on Chip) design house specialized in silicon photonic device designs, development and technology integrations. Centera Photonics designs, manufactures and sells optical interconnect modules and OE-ICs for high performance optical communications.